Opened in the Spring of 2023, NOTL Bar & Restaurant is the newest Niagara-on-the-Lake bar, restaurant and lounge. It's located just inside the 124 on Queen Hotel and Spa, and it features a locally inspired menu, a beautiful indoor space and an outdoor patio by our water fountain.
Our town is affectionately known as "NOTL" by locals. It is the shortened form of Niagara-on-the-Lake. If you live here, you are called a 'Notler.' So, if you want to impress the locals, feel free to use this terminology.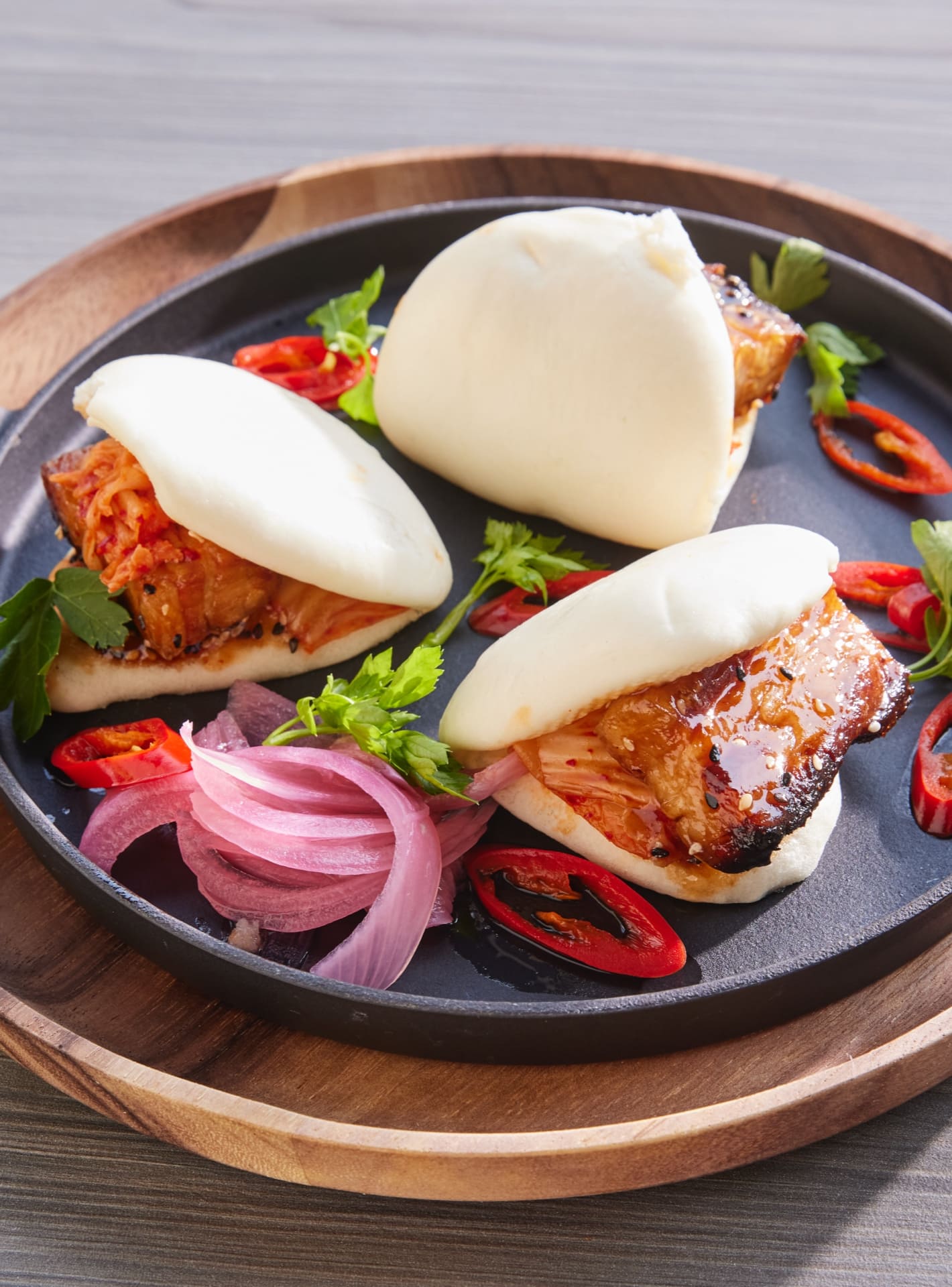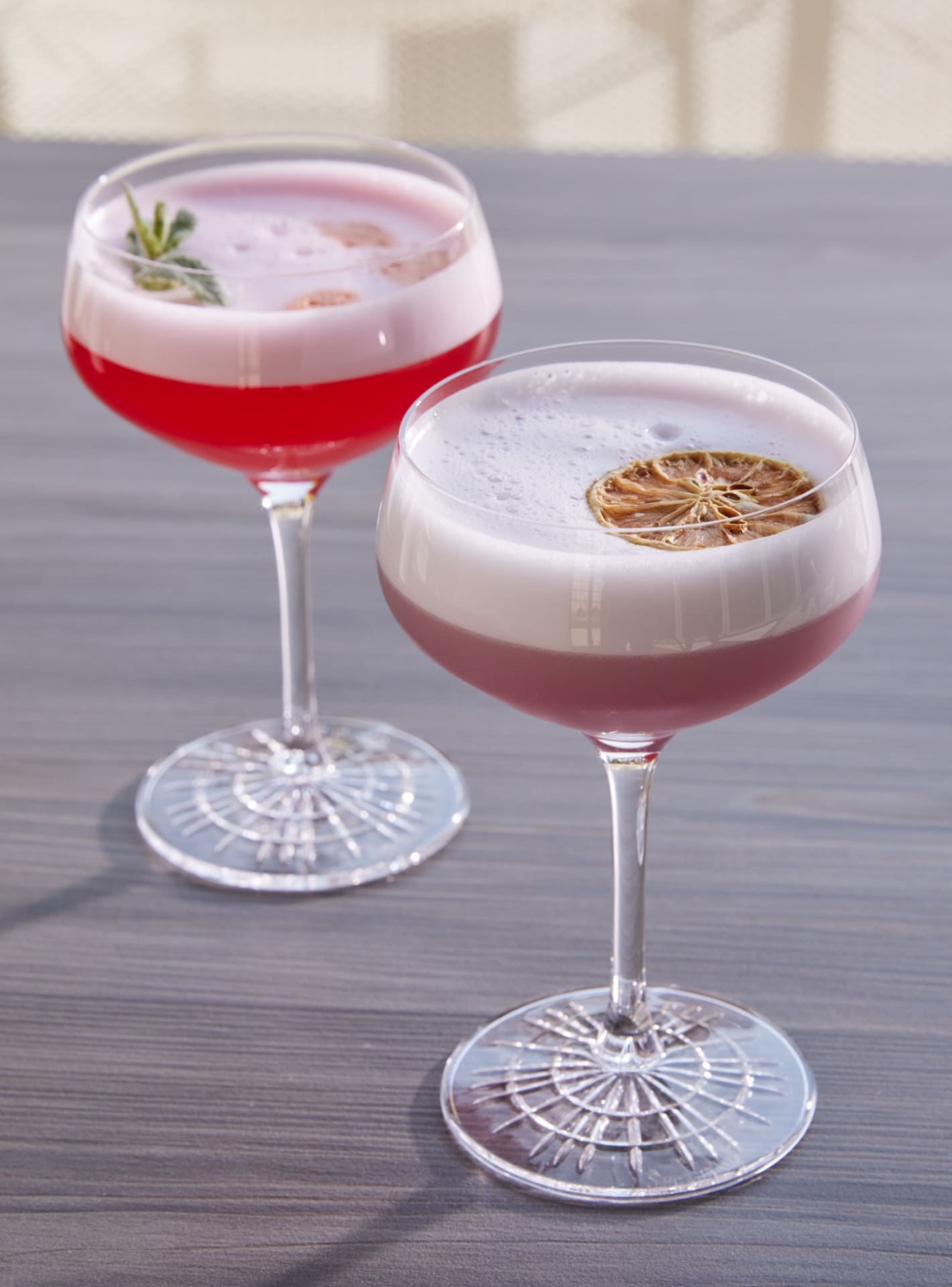 A delightful blend of delicious flavours, attentive service, and a modern atmosphere that creates a truly enjoyable dining experience.
A stylish NOTL bar with exceptional cocktails and food. The staff was great, and the atmosphere can't be beaten in Niagara-on-the-Lake.
An excellent spot for those who appreciate handcrafted drinks and delicious food. Right on the main street too!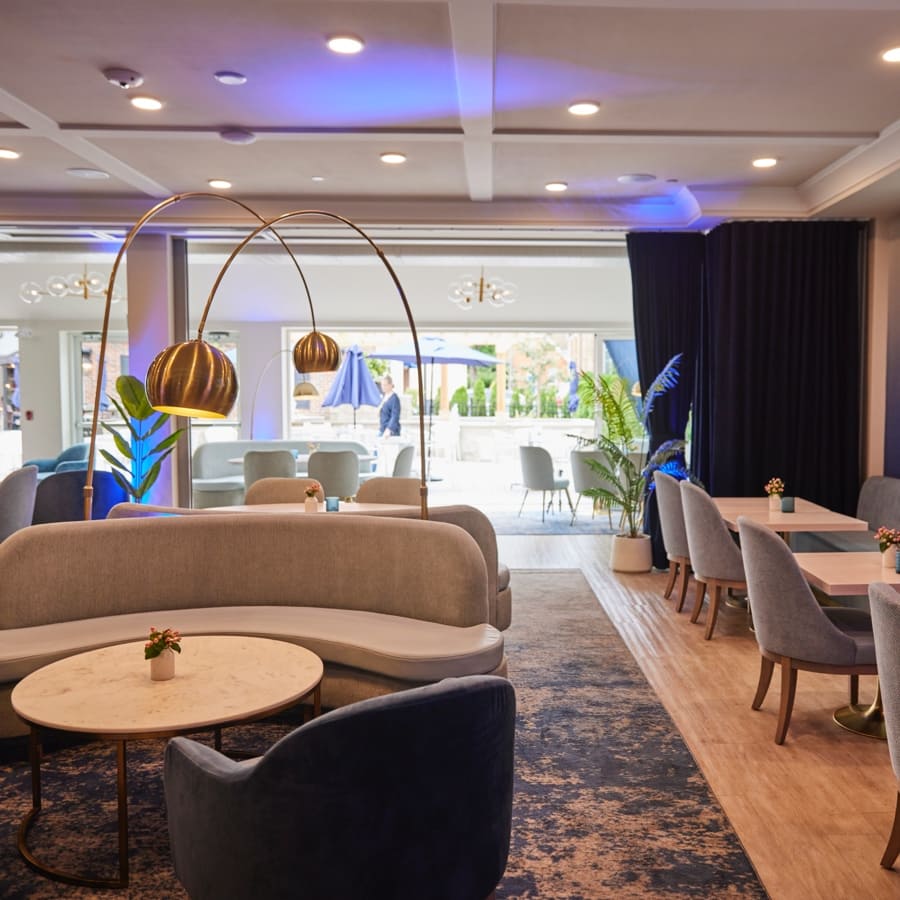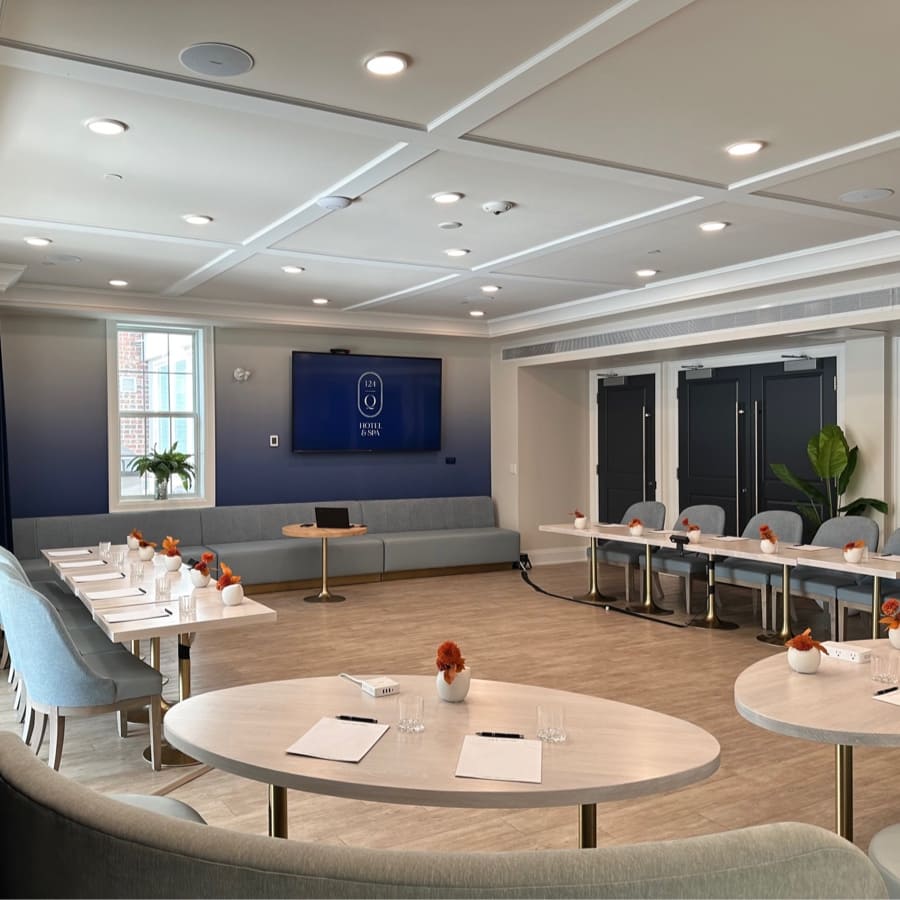 NOTL Bar & Restaurant
Event Space
NOTL Bar & Restaurant is the perfect event space in Niagara-on-the-Lake for your next corporate retreat or social gathering. With a full boardroom, a bar, lounge seating and access to our outdoor patio, NOTL can accommodate various event types.
More Information
Reservations
Book a table
Join us at our bar, lounge our outdoor patio.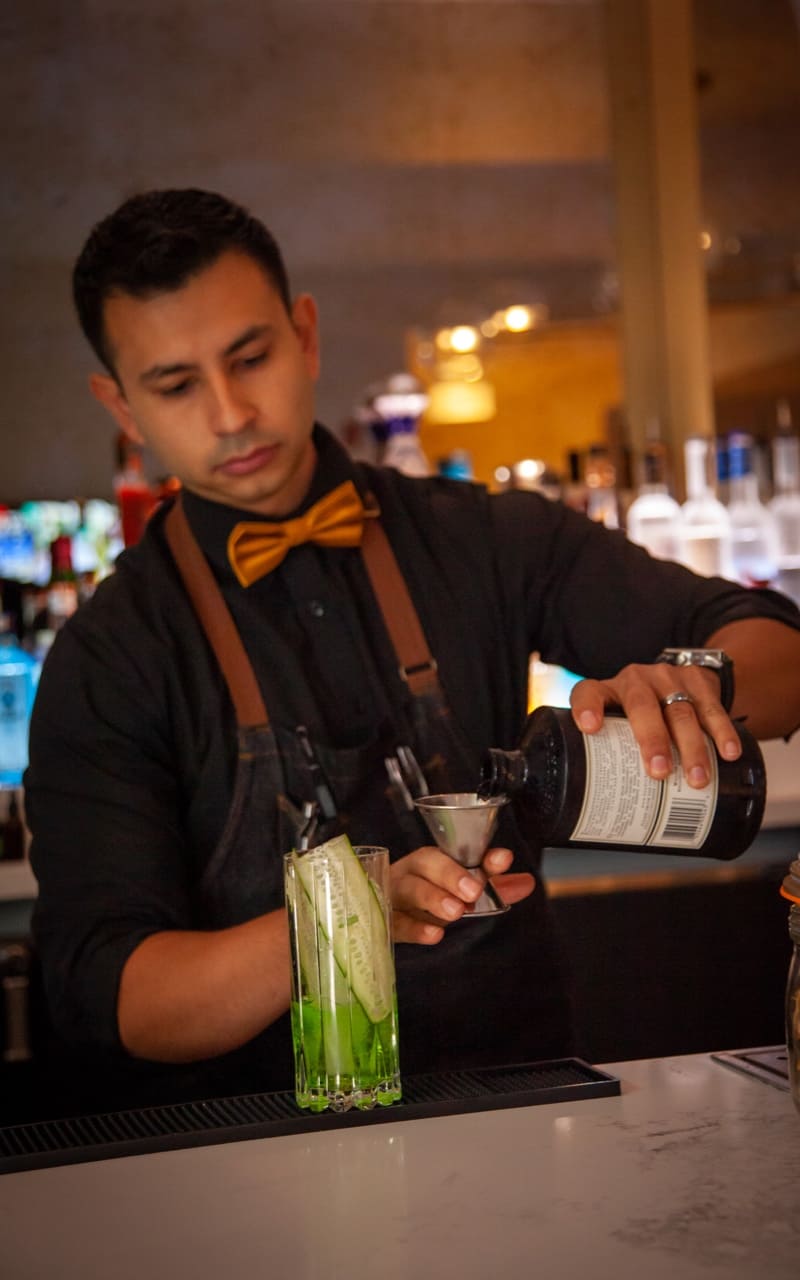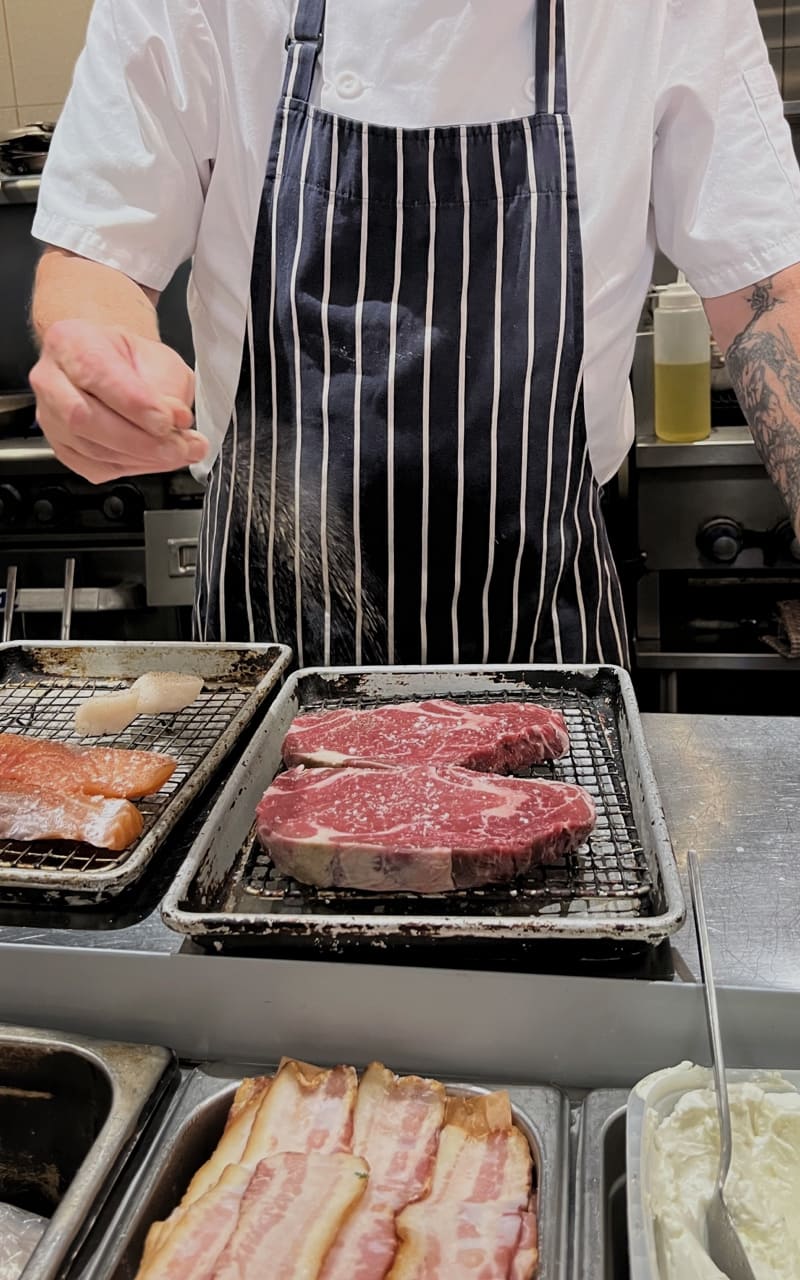 Our food philosophy
About Us
NOTL Bar & Restaurant is driven by the farm-to-table philosophy, which focuses on seasonality and sustainability to showcase the best ingredients from the Niagara region. We are fortunate to have so many excellent suppliers in the area, and we are proud to showcase what Niagara has to offer.
Special selection
From our menu
Classic greek salad, barrel aged feta cheese, bread
Grilled lamb cutlets, pomegranate glaze, butternut squash
Saffron and mussel's broth, new potatoes, edamame beans
King prawns and lobster
$38
Creamy saffron, sauce Vierge
Horseradish creme fraiche, beetroot mousse, oil
Saffron, celeriac puree, black pudding, olive oil
Red onion marmelade, garlic Foccacia bread, grilled figs
Braised ox cheek ravioli
$23
Mediterranean olives casserole, celeriac puree, mushrooms
Wild mushrooms, truffle potatoes, braised leeks, carrots
Nduja pork chicken terrine
$41
Smoked duck breast, pistachio, smoked pancetta