NOTL is a chic lounge-style restaurant and bar in beautiful Niagara-on-the-Lake. A part of 124 on Queen Hotel and Spa, we focus on creating a relaxed and enjoyable atmosphere where friends and family can gather to share delicious food and create lasting memories.
When you visit us, reserving a seat on our beautiful stone patio is a great choice. The glass doors connecting the lounge to the patio provide a seamless transition, allowing you to bask in the luxurious and expansive setting while enjoying your dining experience.
We eagerly await your visit and are committed to providing you with an exceptional dining experience that reflects the essence of Niagara-on-the-Lake.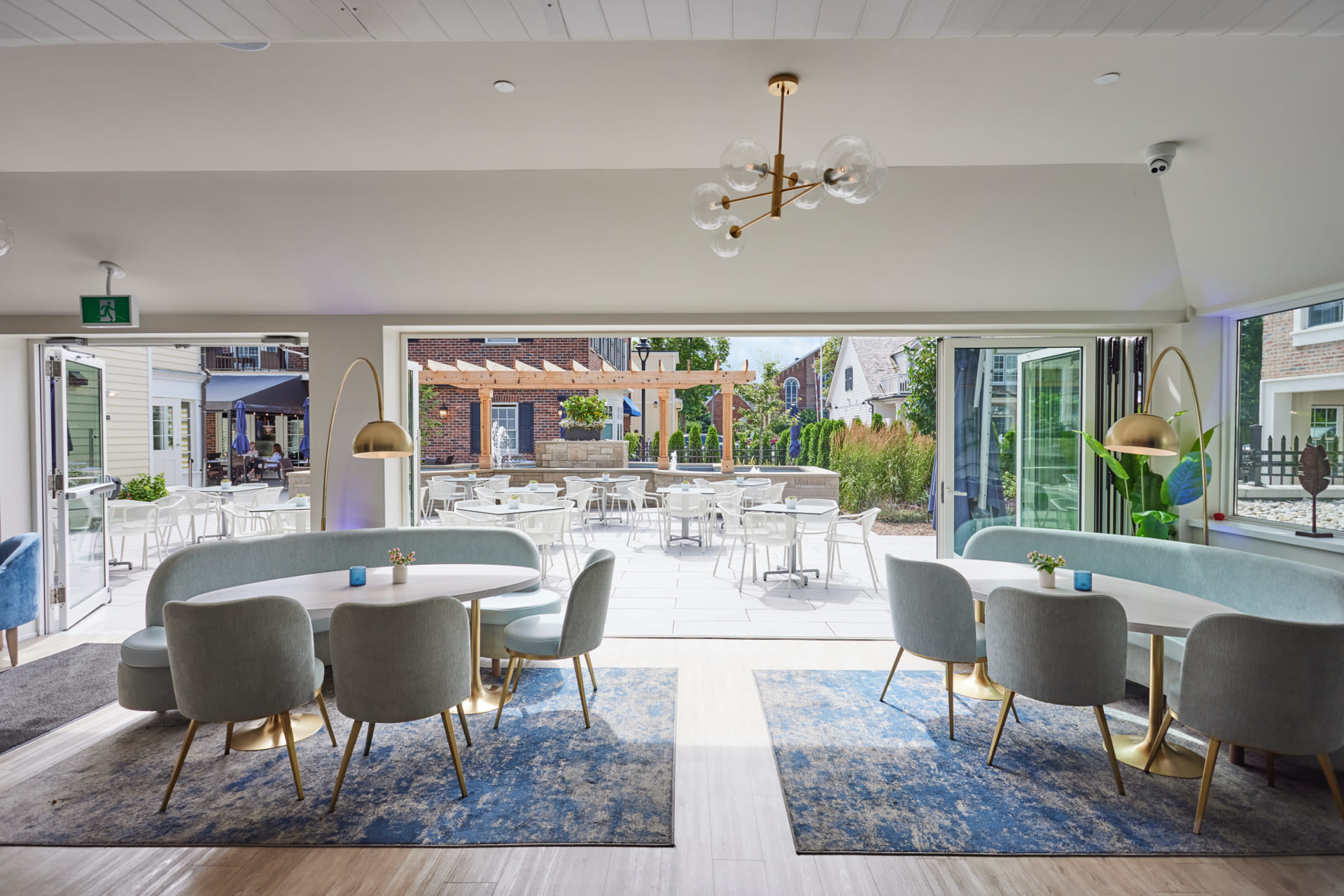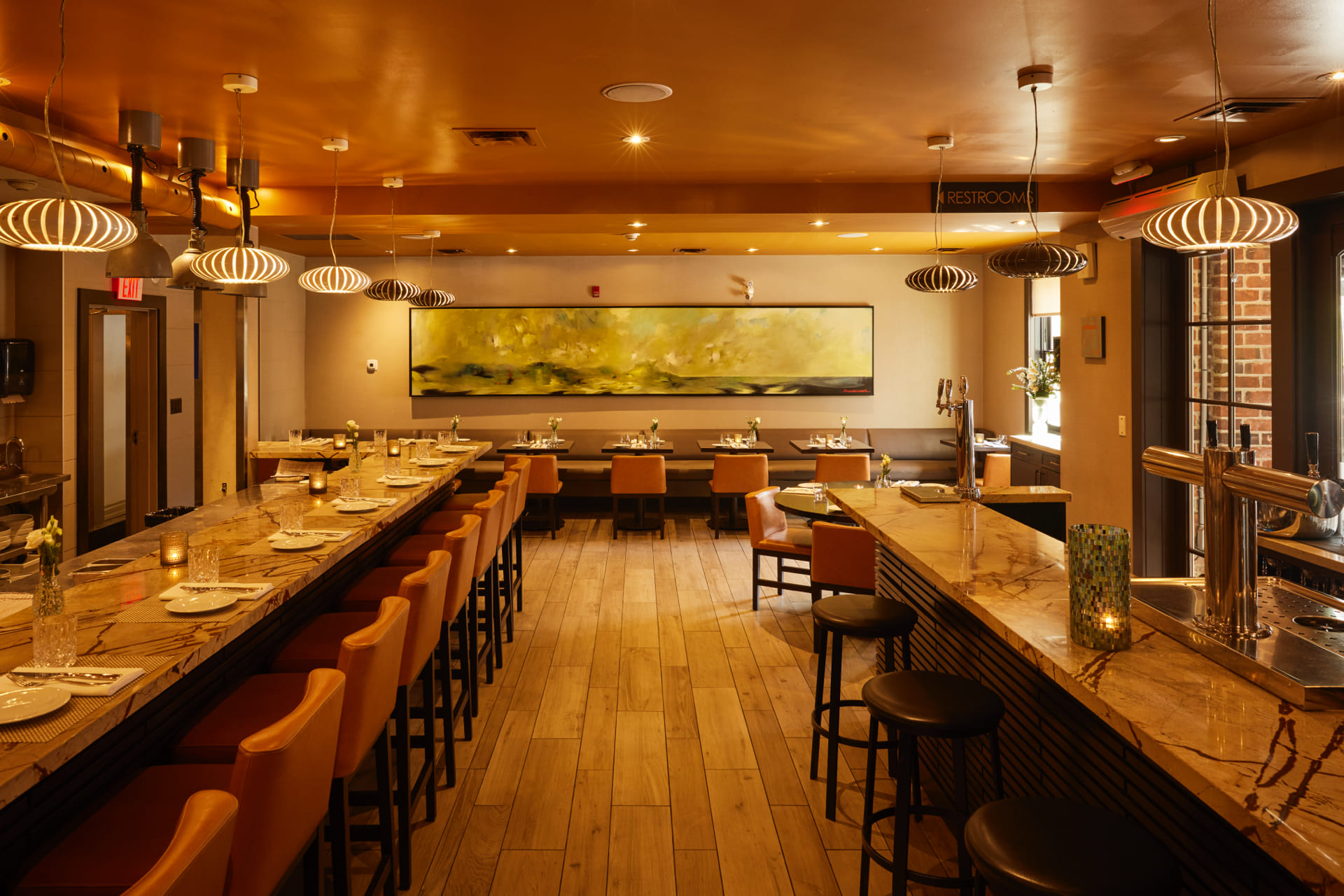 Treadwell Cuisine
Affiliation
Treadwell Cuisine is a critically acclaimed restaurant and catering company at 124 on Queen Hotel and Spa. Founded by Stephen and James Treadwell, the restaurant opened in 2006 in Port Dalhousie and was named one of the best new restaurants in Canada by enRoute Magazine. Stephen, James and their team moved the restaurant to the 124 on Queen Hotel and Spa in 2013 and have since become a staple restaurant in town.
Learn More
Reservations
Book a Table